Cefyn Burgess on YouTube Expressions of a Culture – movie
This is Cefyns first video on YoueTube and is an interview talking about Cefyns "Expressions of a culture" exhibition at the Wales Millennium Centre from the 11 April – 31 May | Glanfa Level 1 & 2.
Cefyn also talks about his involvement on Project 21. The project tells the story of 7 Welsh communities using textiles as a medium to tell a story about their community as a narrative quilt which records what is special about them.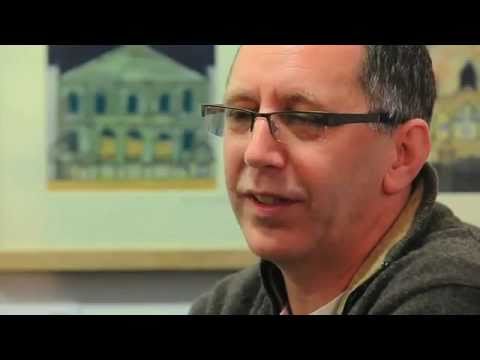 You can also watch the interview on Cefyns YouTube channel http://www.youtube.com/cefynburgess